JULIA'S BOOKS
Please click on each image for detail
THE RECLUSIVE MULTIMILLIONAIRE
(The Eastbrook Boys)
FROM SUMMERFIELD WITH LOVE
(Standalone contemporary romance novel)
Watch
Catching Lily ebook Trailer
Fun ebook trailer! Click to watch.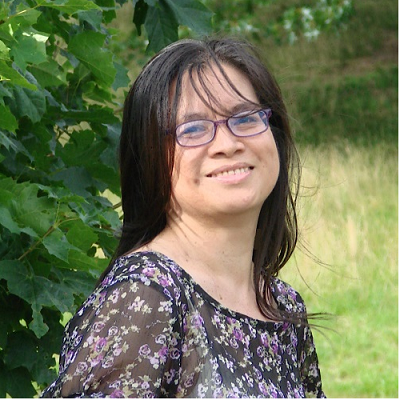 Julia is a bilingual author hailing from the foot of Mount Kinabalu in the heart of North Borneo or Sabah, Malaysia.
She writes contemporary romance–from sweet to steamy. Since her debut English language novel Catching Lily, she's on her way to publish more!
Currently, she's living with her husband in the Metro Boston area and she tries to visit Borneo as often as possible.
When not writing, Julia can be found online at several places. Connect and say hi to her on:
STAY WITH ME
My NanoWriMo project start Nov. 1 – 30. Yay!