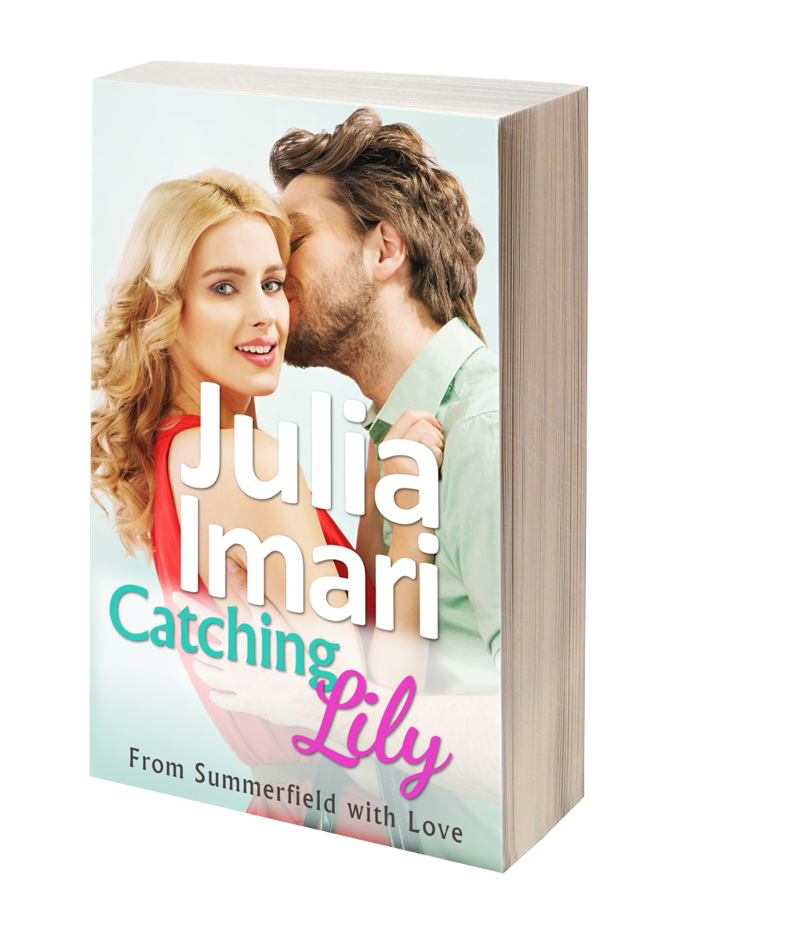 In a charming Massachusetts town, Lily Perfect, a budding, savvy entrepreneur has her sights set on running her own boutique filled with handmade creations. The last thing she wants is the complication of a man. But just when her business begins attracting attention, a dangerously handsome, sexy, and mysterious man strides into her shop and turns her life upside down.
Alan Perry isn't fooled by Lily's apparent disinterest. He knows there's more to her than just her handbags. She has secrets, and he's determined to reveal them…before she can reveal his. Little does Alan know, he may have just met his match.
Catching Lily is sexy and steamy standalone novel.
WHERE TO BUY:
Amazon
Kobo
iBook
Barnes & Noble
Global Link
Get to know Alan and Lily in
Catching Lily
Click on each image to read their diary.