NEW RELEASE!
THEIR SECRET RENDEZVOUS
(The Reclusive Multimillionaire Book Three)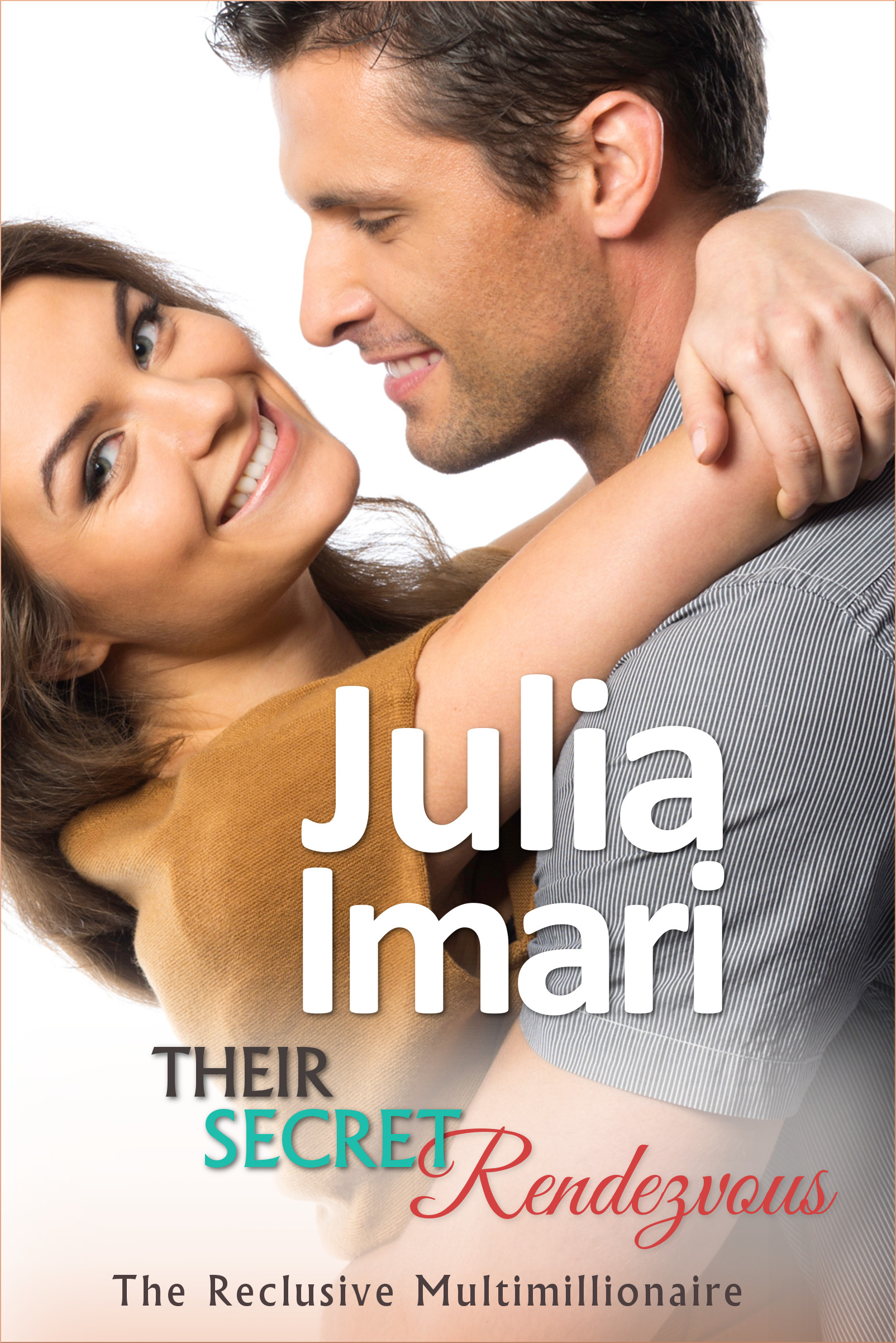 CERTAIN CONTENT THAT APPEARS ON THIS SITE COMES FROM AMAZON SERVICES LLC. THIS CONTENT IS PROVIDED 'AS IS' AND IS SUBJECT TO CHANGE OR REMOVAL AT ANY TIME.
Ryan Eastbrook's set on winning the Chianti Resort's golf tournament. Nothing can stop his determination. But when a sexy brunette tosses him a personalized pink golf ball, his concentration falters. Did his competitive brothers conspire by sending her to distract him? With fierce resolve and laser-sharp focus, he wins. And now, he wants to thank her, and make good on the winning prize she promised. She intrigues him more than he'll admit.
Lauren Ross, operations manager, seeks to rebuild her life after a painful divorce. When she learns her college crush, Ryan, will play in the tournament, she arranges an impressive arrival ceremony for the golfers. Although he's aloof and indifferent toward her, she welcomes him with a frangipani garland, and later hands him a golf ball with a motivational phrase. But her gesture backfires and she loses her job. To make matters worse, he intends to claim his victory kiss. Although saying no to his invitation is easy, denying her attraction is challenging. If she agrees, she risks getting her heart broken again.
If you like a hardworking heroine and an empathetic hero, you'll fall in love with Lauren and Ryan in this third book in The Reclusive Multimillionaire series.
Their Secret Rendezvous is a sweet and romantic standalone contemporary romance novel.
The Reclusive Multimillionaire Series (The Eastbrook Boys):
kobo
scribd
ibooks
google Play
B & N
The Reclusive Multimillionaire Series
(The Eastbrook Boys)